The Premier Ocean Adventure
Summer Camp
Days until Summer Camp 2024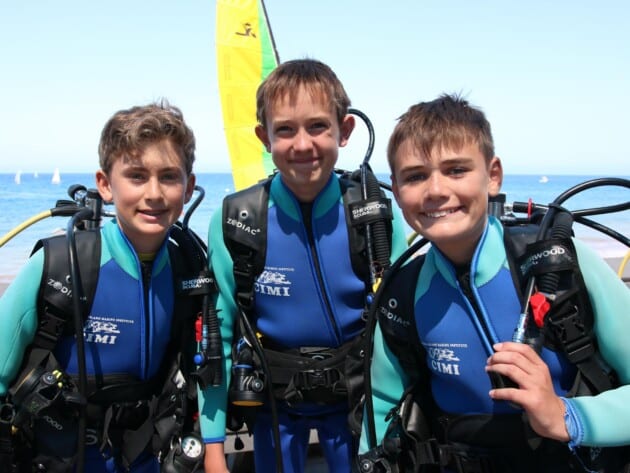 Discovery & Adventure for All
At Catalina Sea Camp, campers have access to unique activities that cannot be found at other summer camps. Campers participate in activities that are the perfect combination of marine science, ocean adventure, and summer camp fun.
Our Summer
Programs
Kids ages 8-17 who are interested in marine biology and an ocean adventure summer camp experience have a blast at Catalina Sea Camp! Our fun-filled one-week and three-week sessions are a one-of-a-kind ocean adventure! Kids enjoy the experience of a lifetime learning marine biology, developing new skills and having fun with newfound friends.
Our Locations
Our secluded summer camp is located on private beaches at Toyon Bay and Fox Landing on Catalina Island. Two plus miles by water from the city of Avalon, Catalina Sea Camp is an ideal combination of land and sea for an amazing summer camp experience.
[My daughter] was scared and unsure going in and everyone right away made her feel like she was truly part of something. You all helped her step out of comfort zone and prove to herself all she is capable of. She came back with such high confidence and self-esteem. You all made the learning process exciting enough she has finally made the decision to pursue her dream of becoming a marine biologist.
Parent of an 11-year-old Camper